Put Out the Welcome Mat for Nesting Birds
You can welcome nesting birds to your backyard by providing a proper nest box, nesting material and the right foods.
Jim's Birdacious® Bark Butter® Bits are packed with energy for quick grab-and-go bites with added calcium. The much needed calcium is attractive to egg-laying moms as well as nestlings and fledglings.
Stop by the store for everything you need to help nesting birds.
$7 OFF $35* In-Store Purchase
*Valid only at the participating store(s) listed. One discount per purchase. Offer not valid on previous purchases, gift cards, optics, consignment, DSC memberships or sale items. Offer valid 2/28/17 thru 3/12/17.

Join us for a talk on Hummingbirds!
Reservations required - 586-229-2798
Saturday March 18 at 1pm
Want to learn more about hummingbirds? Allen Chartier is a licensed hummingbird bander and Project Director of the Great Lakes HummerNet research project. This presentation will describe the research objectives for the project, tell you how you can participate, provide helpful hints on how to attract and feed hummingbirds, provide hummingbird gardening tips, and review what has been learned from the research so far.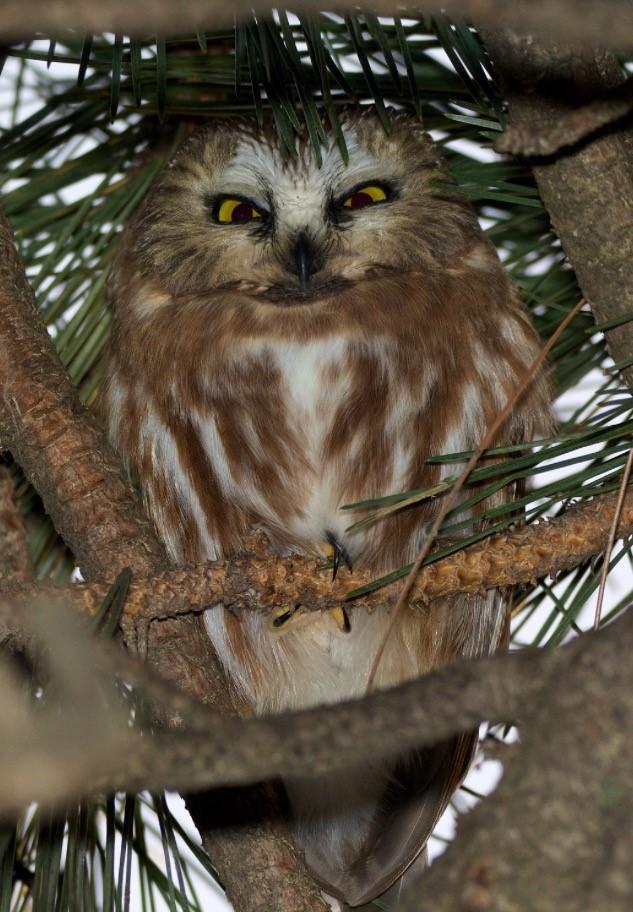 Join us for a talk on Owls of Michigan
Reservations required - 586-229-2798
Thursday March 23 at 6:30pm
Owls are fascinating creatures! In this program we'll learn about the 10 species of owls that can be found here in Michigan. We'll talk about their biology, behavior, and even delve into their diet by picking apart some owl pellets to see what they've been eating! Holly Vaughn-Joswick is a Wildlife Outreach Technician with the Michigan Dept of Natural Resources. She has a BS in Fisheries and Wildlife and an MS in Park, Recreation and Tourism Resources from MSU. Holly is an avid birder and loves to educate people about Michigan wildlife.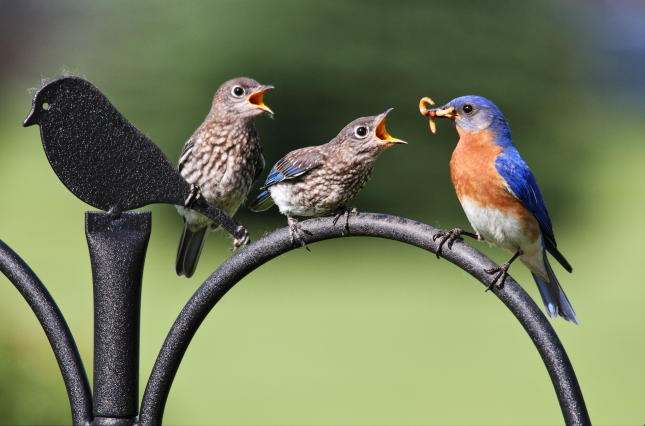 Attracting Bluebirds!
Reservations required - 586-229-2798
Saturday April 1 at 1pm
Join us for a talk on attracting bluebirds! Kurt Hagemeister is the president of the Michigan Bluebird Society and will answer all your questions about bluebirds (YES, we have bluebirds in Macomb!). Learn about the bluebird nesting cycle, a brief natural history of the Eastern Bluebird, and how you can help these beautiful birds using nesting boxes, feeding, water, and plantings.