Hummingbird and Baltimore Oriole Migration
Hummingbirds have been sighted in Michigan! Baltimore Orioles have been spotted too! Get your feeders ready!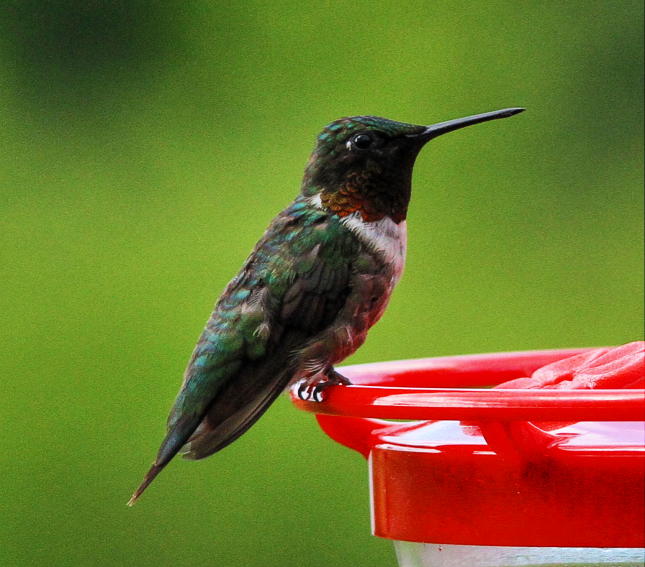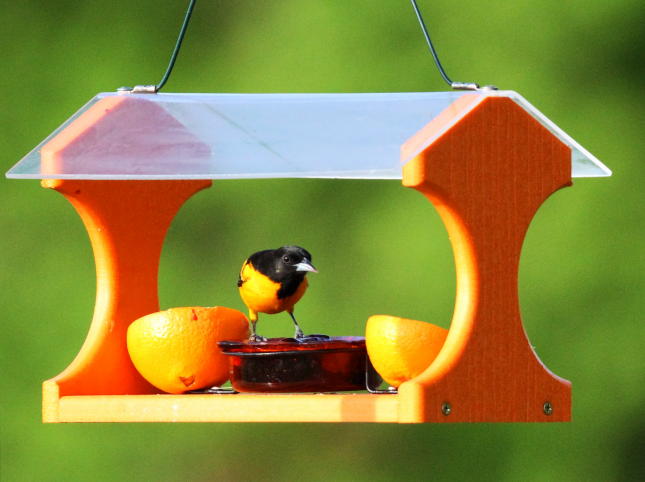 How to Choose the Best Nest Box for Your Birds
Upcoming Events!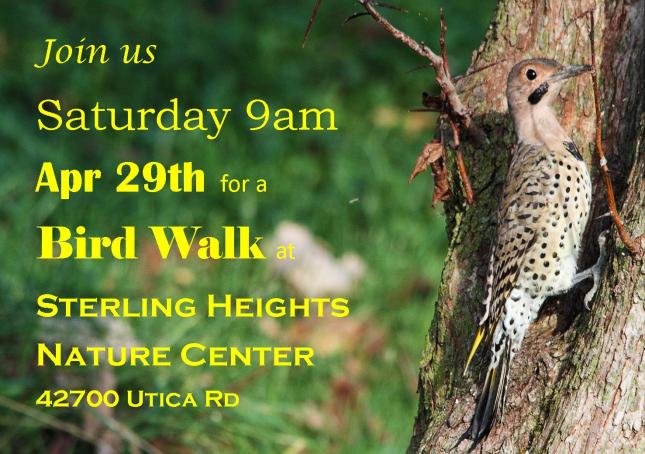 Bird Walk at Sterling Heights Nature Center
Reservations required - 586-229-2798
Saturday April 29 at 9am
Join us at the Sterling Heights Nature Center for a bird walk! The Nature Center has trails that are blacktop and easy to walk. This event is FREE but we'd like to know you're coming so reservations are required. We'll supply bagels and coffee! Bring your binoculars!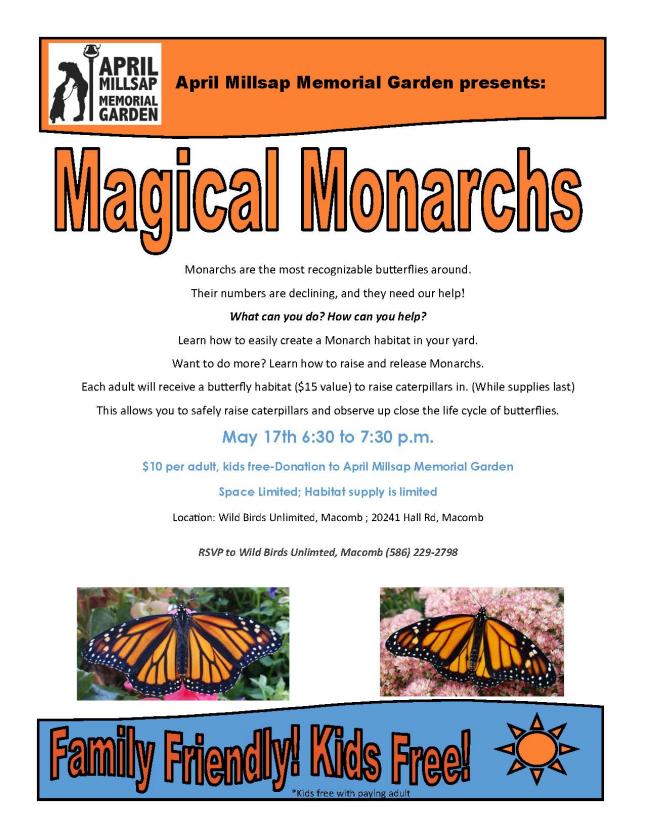 Magical Monarchs
Reservations required - 586-229-2798
Wednesday May 17 at 6:30pm
Join us for an evening in-store event to learn how you can help Monarch butterflies. For a $10 donation to the April Millsap Memorial Garden, you'll receive a butterfly habitat, mini microscope and egg hatchery.

Supplies are limited!

We'll discuss how to raise and release Monarchs and how to create a Monarch habitat in your yard.

$10 donation must be cash or check made out to April Millsap Memorial Garden.