In-Store Events
FREE Milkweed Plant with Any $30 Purchase!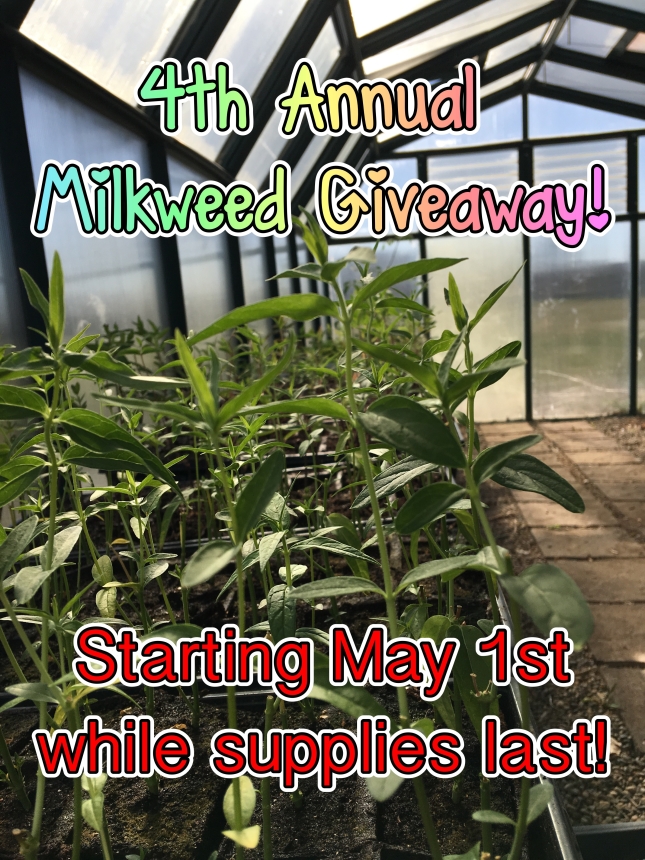 Monarch butterflies are being threatened by habitat destruction. Every year new roads, housing developments, herbicide use, and agriculture expansion destroy the milkweed plants monarchs depend on to survive.
Help Monarch butterflies by planting native milkweed in your garden! We will help! Starting May 1st, make a purchase of $30 or more and get a milkweed plant FREE! These plants (Asclepias incarnata) are grown from seed and raised in our greenhouse.
Asclepias incarnata is native to Michigan. Since it grows in a single clump from a woody rootstock, it's NOT invasive (common milkweed is very invasive). This year we've also started a cultivar of swamp milkweed called Ice Ballet, which has a white flower. You can choose between Ice Ballet, or the native Swamp milkweed with a purpley pink flower. Either one is great for Monarchs!
Meet Blue at our Bird Center Fundraiser!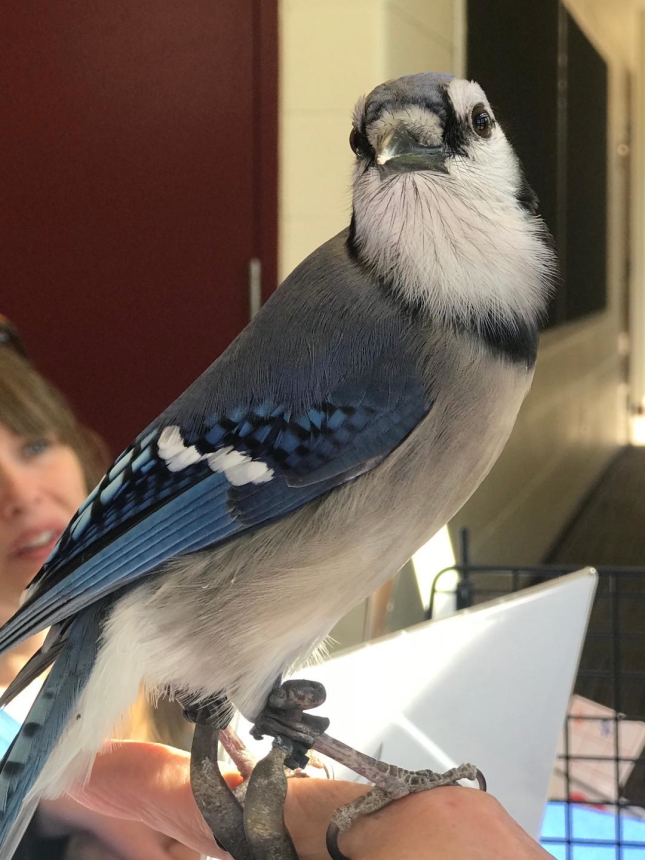 Reservations Required - 586-229-2798
Saturday May 19 @ 12:00 - 2:00pm
Blue, the Bird Center of Washtenaw County's educational ambassador will be joining us with Rayelene, her handler and Andrea Aiuto, Clinic Manager. Meet Blue, learn her story, and you may even have a chance to hand feed her! A once in a lifetime chance to get up close and personal with a wild, yet sweet, Blue Jay.

We'll also learn about wildlife rehabilitation, the Bird Center's mission and goals, and some educational tips about birds. The center takes in close to 1200 songbirds from May - October. Come learn about what they do on a daily basis!

There will be Bird Center merchandise available for purchase and donations are always appreciated. A portion of the sales of your WBU purchases for the day will also be donated to the Bird Center.
*The Bird Center is a 501c non profit that runs on donations and minimal grants only.
Defining Your Canvas: Landscape Design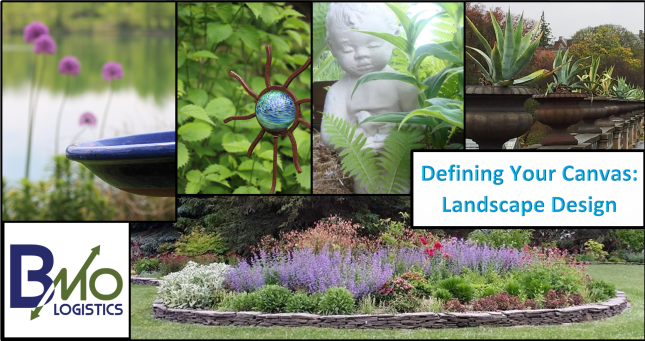 Reservations required - 586-229-2798
Thursday Jun 7 @ 6:30 - 7:30pm
Join us as we explore the art of landscape design. Discover how to evaluate your site for your personal wants and needs while utilizing principles and elements of design. What are some things you need to consider when planning your design? What opportunities and limitations does your site pose? Learn how to invest your time in creating an aesthetically pleasing design that is practical for you.
Magical Monarchs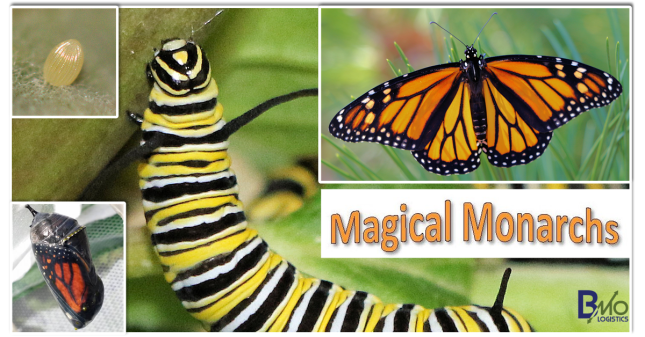 Reservations required - 586-229-2798
Saturday Aug 18 @ 11am - 12:30pm
Monarchs are the most recognizable butterflies around. Their numbers have declined by 90% over the past 2 decades, and they need our help. Join us to learn about their annual migration, lifecycle, what you can do to help them, how to create a habitat, and how to rear them.
LIVE SPECIMENS: Based on seasonal availability
MONARCH SHOP: Butterfly rearing supplies, including habitats; Monarch books; Monarch themed items; Milkweed based on seasonal availability. Payments processed via Square.